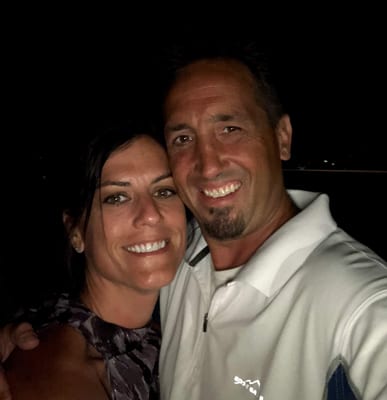 The Amish Home Gallery is a family-owned and operated home furnishings store, with locations in Green Bay and Appleton, Wisconsin. Established in 2001 by Ron and Kathy Baake, both stores remain truly family-owned, as their son and his wife, Todd and Abbey Uhlenbrauck, proudly purchased the company in 2019. While keeping the same great, non-commissioned staff, and Stuart Johnson as Todd's right hand man and general manager, Todd's plans for the future remain strong and will continue to offer only the best in high quality furnishings for generations to come.
Our mission is to always do our best to provide exceptional customer service, with a sincere dedication to offer only the finest quality, hand-crafted, solid wood Amish furniture. Our furnishings are built by a select group of old order Amish craftsmen from Indiana, Ohio and Wisconsin. We have formed, and value, strong personal relationships with both builders and customers.
In a world filled with mass production and quality compromises, our Amish craftsmen use old world techniques that took generations to perfect. There are no shortcuts here. The quality is built to last a lifetime and beyond. Choose from a wide variety of standardly built offerings or have a one of a kind piece custom built especially for you. We invite you to shop at both of our Appleton and Green Bay locations where you can relax, and enjoy the quality of true Amish solid wood craftsmanship.
With Todd's desire to succeed, and initiative to always do his best, only good things lie ahead for the future of The Amish Home Gallery and our valued customers.